HEALTHY AND TASTY VEGETABLES AND FRUITS FOR EVERY YEAR!
Our goal is that our products to preserve the human's health and provide better well-being for everyone and to help in the sustainable development of our planet.
We offer our partners a large selection of canned vegetables, preserves, pickles and fresh vegetables and fruits made from domestic ingredients. Our nearly 30 years of experience ensure reliable quality and service.
Our canned products are made from domestic, locally grown fresh vegetables and fruits, using professional and environmentally friendly technologies.
Our raw materials are harvested ripe, so they are more tasty and include the highest possible nutrient content, when they placed in jars.
In this way, our consumers can enjoy the natural flavour and usefulness of our regional products.
We do not use any preservatives or artificial additives during the production, therefore  our products effectively support the functioning of the human body.
All our products are IFS and BRC certified.  We use recyclable packaging preserving our planet to the best of our abilities.  
We make a wide range of Hungarian canned products available to our customers under the brand names Globex and Csárdás. More over, we offer to customize the production process and packaging for our privat-label customers.
We have an experience of almost three decades in inland and maritime transport, guaranteeing the most efficient and punctual delivery of the products ordered from us.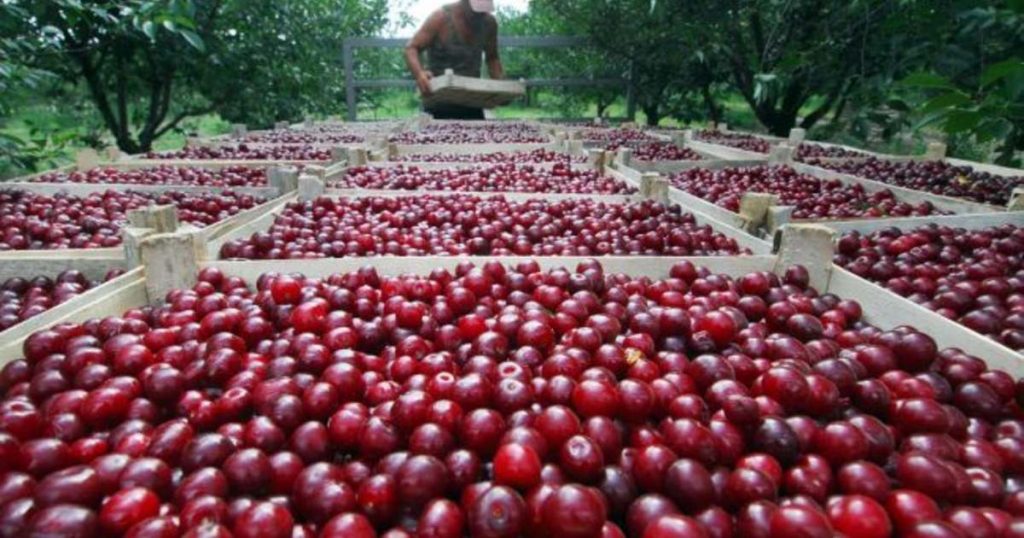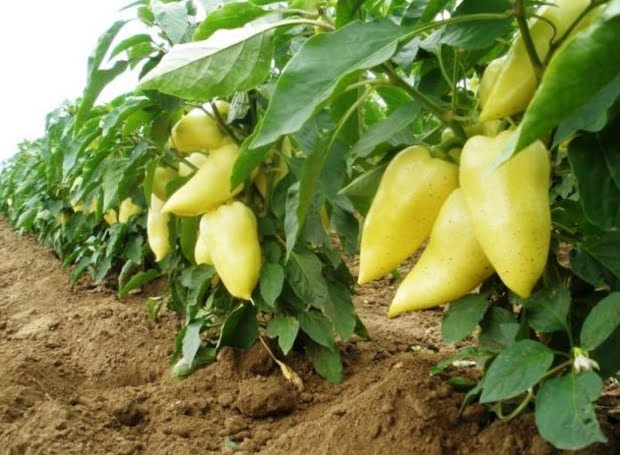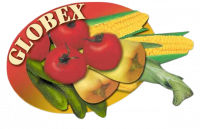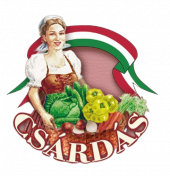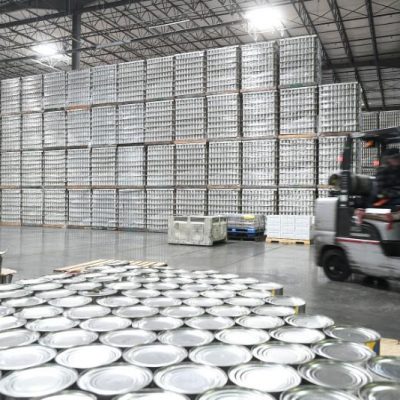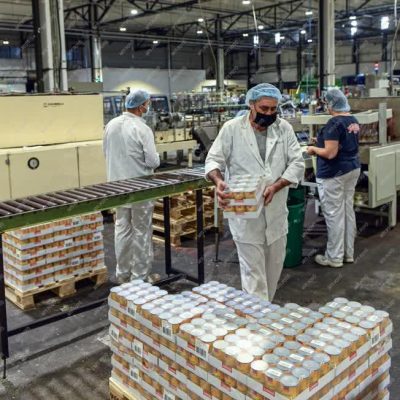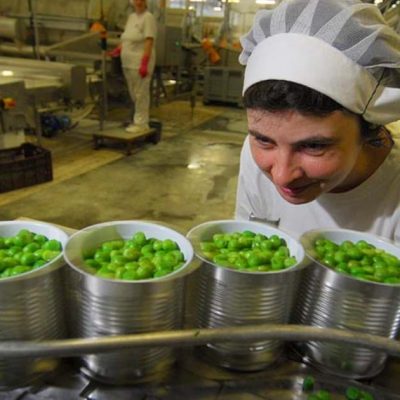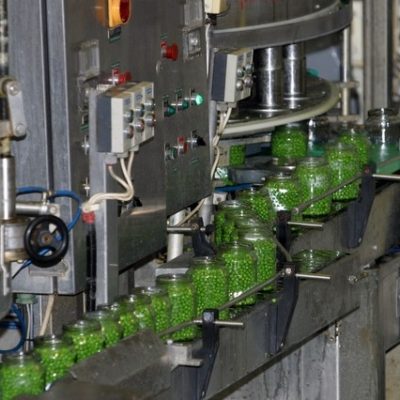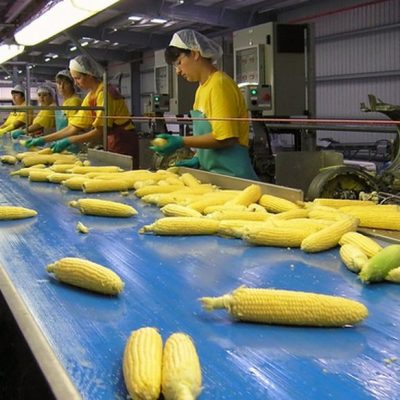 Why should you choose products made from Hungarian vegetables and fruits?
The climate and soil within the Carpathian Basin are especially favourable to grow fruits and vegetables. It has been scientifically proven that sour cherries, sweet corn and peppers contain more health-promoting substances (such as vitamins and trace elements), than any  other species grown elsewhere.
The use of GMO materials is forbidden in Hungary and pesticides are tightly controlled, so the fruit and vegetable products offered by us are guaranteed to be reliable in terms of food safety.
The company was founded in 1994, with the original intention of mainly targeting Russian export partners. After we built out the structure of export and improved the volume of deliveries, we have expanded our activities first to Eastern-European countries, later to Germany and other Western-European countries.  We currently have satisfied partners in almost all European countries.
A significant achievement of our work thus far has been introducing and spreading Hungarian sour cherries among Russian customers in the early 2000s, making Hungarian sour cherries a big success in the span of a few years satisfying the Hungarian farmers.
As a result of our three decade experience we know and prioritise the needs of our customers.
Our aims are reliability, accuracy and fair partnership.
We strive to preserve the trust of our partners and to remain punctual with our deliveries. If you are looking for a credible and punctual partner along with a wide range of high quality products, contact us.