Let it be healthy, what is tasty!
Fresh vegetables and fruits, preserved vegetables, preserves and pickles from Hungary.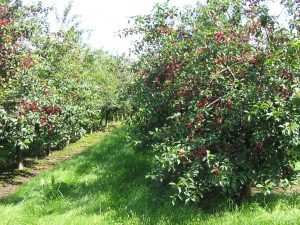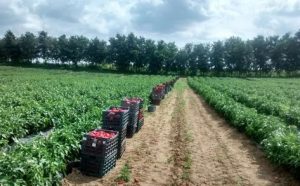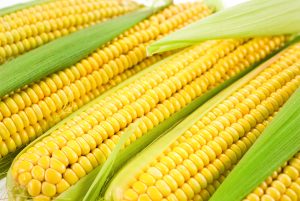 Why should you choose products made from Hungarian vegetables and fruits?
 The climate and soil within the Carpathian Basin are especially favourable to grow fruits and vegetables. It has been scientifically proven that sour cherries, sweet corn and peppers contain more health-promoting  substances (such as vitamins and trace elements), than any  other species grown elsewhere.
The use of GMO materials is forbidden in Hungary and pesticides are tightly controlled, so the fruit and vegetable products offered by us are guaranteed to be  reliable in terms of food safety.
The company was founded in 1994, with the original intention of mainly targeting Russian export partners. After we built out the structure of export and improved the volume of deliveries, we have expanded our activities first to Eastern-European countries, later to Germany and other Western-European countries.  We currently have satisfied partners in almost all European countries.
A significant achievement of our work thus far has been introducing and spreading Hungarian sour cherries among Russian customers in the early 2000s, making Hungarian sour cherries a big success in the span of a few years satisfying the Hungarian farmers. 
As a result of our three decade experience we know and prioritise the needs of our customers.